Partners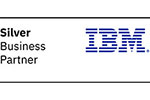 STPL is a Business Partner with IBM for custom hardware and software solutions. The goal is putting in place a more integrated approach to IT solutions by breaking down silos. The CMMI 3 company is focused on a holistic approach to solve business problems centered on analytics, cloud, mobile, and security.
---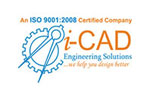 We will be creative in delivering value to our customers and our community. We will continue to develop innovative ideas with our bright, energetic staff. We will continue to work extremely hard to understand our customers, understand the technology we represent, and the industries we serve.
---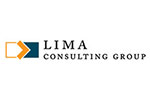 Lima Consulting Group, LLC (LCG) serves organizations that seek lasting improvements through the strategic management of information technology. LCG offers a range of professional services that complement its strategy consulting services, including online marketing, web development, implementation services, business process consulting, technology purchasing consulting and project management. Our ~/STPL/images/ benefit from our experience across many industries, multidisciplinary thinking and our relentless commitment to exceeding their expectations.
---
Alliances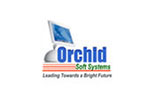 Clients